Quad Seal Packing Machine Manufacturer
Finding a good quad seal packing machine can be a hard thing. This is why we have manufactured some of the excellent quality machines that you find.
More Details About Quad Seal Packing Machine
Every one of our machines is manufactured according to the GMP guidelines.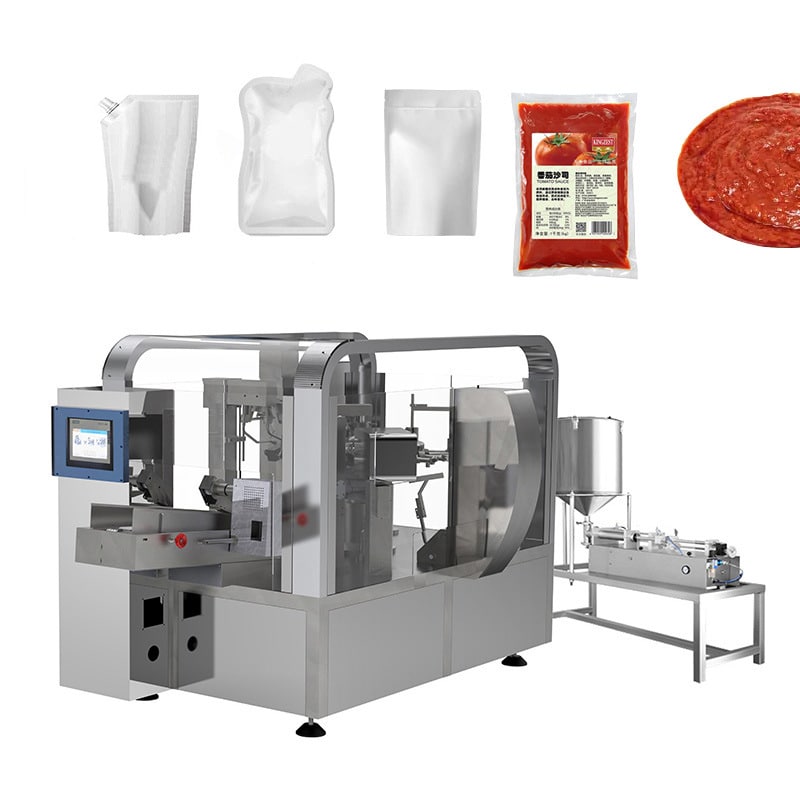 These machine is used to fill in juices and other liquids with variable speed and adjusted nozzles options.
In order to find out more, you can browse through our webpage and readout features and details of the machines.
If you want to order premium quality packaging machine feel free to contact us.
Get the Quotation of Your Quad Seal Packing Machine
Our machine expert will support you get your idea machine, check and contact us.
Following is the rundown of certificates given to us:
How to Get Your Quad Seal Packing Machine
You can purchase this machine by choosing the option of 'add to cart. Once you have done the payment, your request will be processed.
Here Some FAQs For Helping You Get Right Quad Seal Packing Machine
Find A Packaging Machine Expert