SPECIAL BAG PACKING MACHINE FOR SMALL BAGS INTO LARGE BAGS
The MR10-201RD model consists of four parts: a bag-feeding packaging machine, a working platform, an electronic scale and a Z-type elevator. It has the characteristics of fast packaging speed, good sealing quality, and multi-station blanking. It is suitable for dried tofu and dried eggs. , oatmeal, nuts, melon seeds and other materials packaging.
Integrated Simplified Single Shaft
Accessories imported from Germany
| MODEL | MR10-200RD | MR10-250RD |
| --- | --- | --- |
| Dimensions(Length*Width*Height) | 2200*1500*2200mm | 2010*1750*2225mm |
| Machine Weight | 1550KG | 2500KG |
| Package Dimensions | 100-200mm (width) 100-350mm (length) | 110-250mm (width) 150-350mm (length) |
| Packing Speed | 25-40 bags/min | 30-50 bags/min |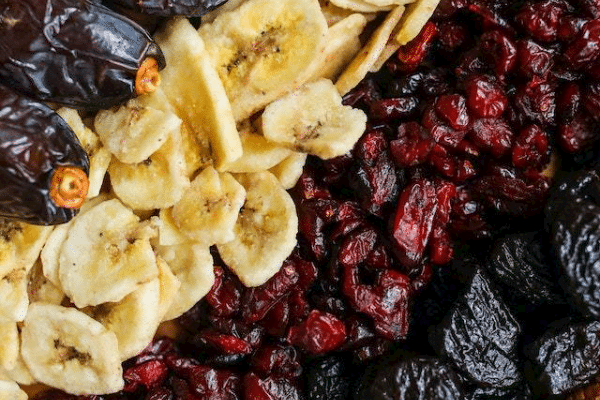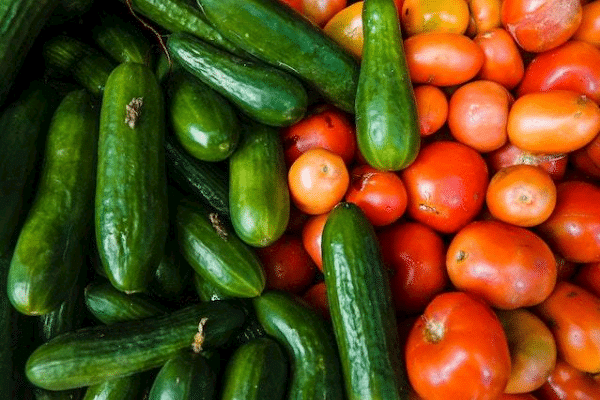 The MR10-201RD Packaging Machine can be widely applied to various types of blocky materials, granular materials, and small packaged materials. Here are some common material types suitable for the Bag-in-Bag Giving Bag Packaging Machine:
Blocky materials: dried tofu, crisps, candy-coated chocolates, red dates, cereal, chocolate, biscuits, peanuts, green peas, pistachios, rock sugar, daily necessities, puffed food, etc.
Granular materials: crystal MSG, granular medicine, capsules, seeds, chemical raw materials, sugar, chicken essence, melon seeds, nuts, pesticides, fertilizers, feed, etc.
Small packaged materials: various pre-packaged materials, such as packaged foods, pharmaceuticals, cosmetics, etc.
We provide a one-year warranty service and lifelong maintenance service for the MR10-201RD packaging machine. Additionally, for customers who place orders with our company, we guarantee shipment within 45 working days and conduct comprehensive equipment testing before delivery.