If you want to order premium quality bag packaging machine feel free to contact us.
You can find the global packaging machine we need according to your specification
coffee bag packing machine
These machines are used to fill juices and other liquids with variable speed and adjustable nozzle options.
Powders such as talc, dry syrup, milk and powders such as culinary colours and flavours are filled by this equipment.
gusset bag packaging machine
This equipment is widely used in the pharmaceutical and food industries. On the conveyor belt, nozzles fill bottles and containers with liquid. Their innovative automatic liquid bottle filling machines are highly efficient and durable. Its variable speed and height adjustable nozzles fit a wide range of bottles.
rotary pouch filling machine
Rapidly fill and seal premade pouches at rates up to 200 bags per minute. The bag is rotated intermittently between different 'stations' in a circular configuration.
water pouch packing machine
High packaging precision, fast speed and guaranteed efficiency, selling well in more than 100 countries and regions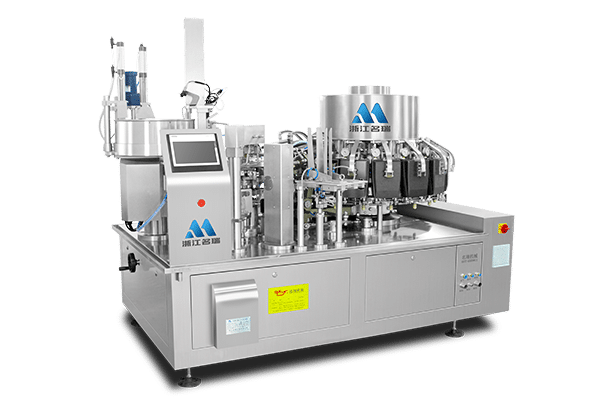 automatic pouch packing machine
Fully automatic pouch packaging machine using Swiss weighing technology More accurate grading, faster sorting, saving you costs Fully automatic pouch packaging machine Provide you with advanced, efficient and reliable product packaging testing solutions
masala pouch packing machine
Lin-Pack masala bag packaging machine, vertical spiral packaging scale, focusing on automatic fixed value packaging of masala bags for gas-containing powder materials, effectively improve the measurement accuracy and achieve good dust control! Provide users with convenient localized services
oil pouch packing machine
Oil packaging machine sales champion, Lin-Pack specializes in the production and sales of oil packaging machines, intelligent control, easy to operate, hygienic and reliable! Choose Lin-Pack for oil packaging machines! Own brand with more than ten years of practical experience in oil packaging machine technology!
Here Some FAQs For Helping You Get Right Fill Packaging Machine
Find A Packaging Machine Expert